Meet our Staff
The commitment of the staff and leadership at Fellowship Church is at the heart of what makes us a living, thriving church. They are dedicated to serving the community and strengthening the impact of our church on people's lives.
Tim McIlhaney - Lead Pastor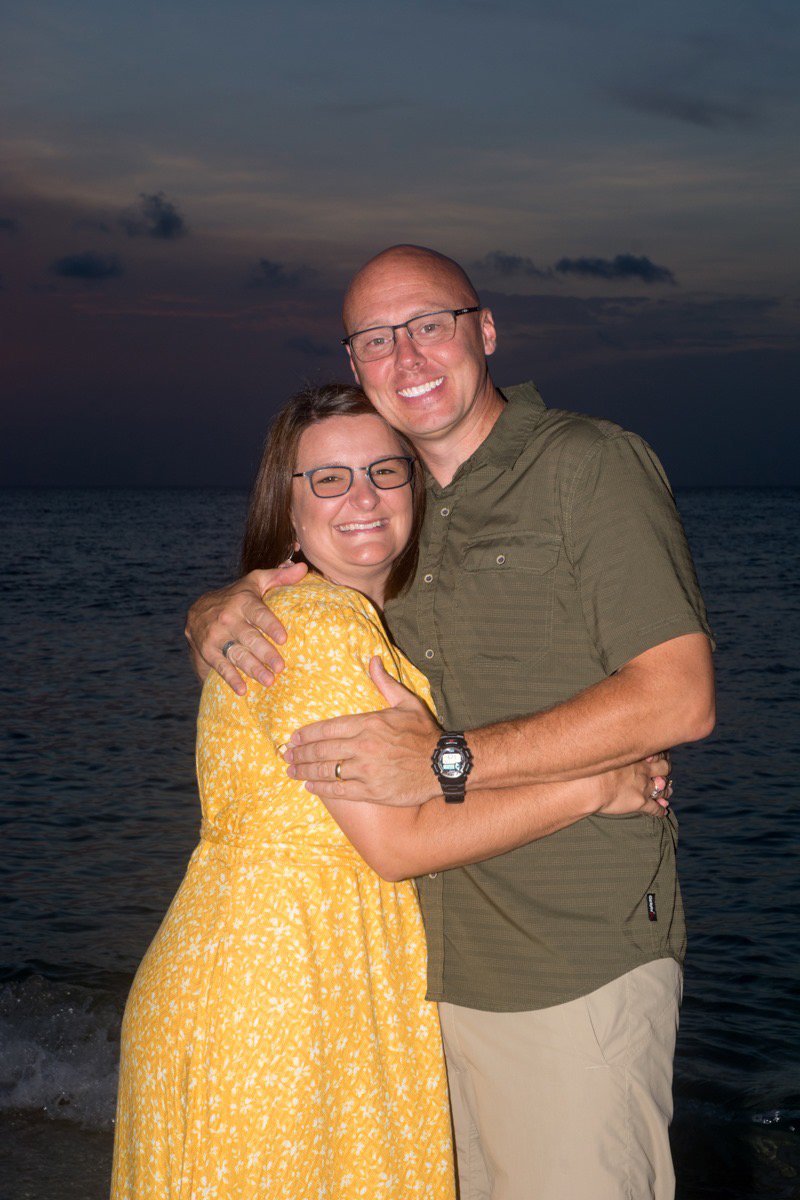 Tim McIlhaney has been the Lead Pastor at Fellowship since January of 2020. Prior to this role, he served as youth pastor at different churches around Texas and most recently he and his family family served overseas as missionaries to help plant churches in the unreached areas of the Middle East. Tim and his wife Charlie have three kids and have been married for 24 years. He has a deep love for teaching God's Word and seeing people changed by it. Tim loves pretty much anything outdoors, but camping and disc golf hold a place near and dear to his heart.
Dan Riemer - Student & Family Pastor
Dan Riemer was born and raised in the suburbs of Chicago, IL. After realizing his dream of playing Major League Baseball wasn't going to happen, as a high school student, Dan began to pursue a future in ministry. While attending Judson University, Dan met his beautiful wife Holly, and he graduated with a degree in Youth Ministry/Adolescent Studies. Dan and Holly have had the privilege of serving in two churches during their time in Illinois and have also served overseas in the Dominican Republic as missionaries. He joined the staff here at Fellowship in 2018. Dan and Holly are the proud parents of 4 children that keep them busy: Maddie, Josiah, and Jackson (who are triplets) and their cute little plus 1, Maelyn. Dan is passionate about seeing students put their faith in Jesus and discovering how to use their passions, gifts, and abilities for the Kingdom of God!
Edward Billock - Worship & Senior Adults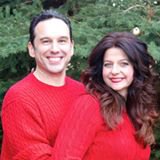 Edward Billock and his wife Susan have been married for 33 years and have been in Christian ministry for almost 35 years. We have been blessed with seven wonderful children—there has truly "never been a dull moment" as it is said ! Over the years I have served as lead pastor, teaching pastor, youth pastor, and worship leader in multiple churches.
Here at Fellowship, I have the privilege of Shepherding our Worship Team, our Senior Adult Ministry, and our Generations Sunday School. I have an earned Ph.D. of Religion and an ND in Naturopathic Health. Susan is a wonderful and talented artist in her own right, and a wonderful help with wisdom and support in any ministry. As there are many things we love in life, we also love humor! So, be prepared when you hang with us… ! Susan and I believe "Truth is a Person". The Son of God is the great key and heartbeat of The Father in all aspects of scripture interpretation and in living a life of Grace. This enables us to love God and our fellow man properly as God desires. Truly, "a friend loves at all times"—this means thru both the good and the bad. Let us continually encourage one another in this challenging life. After all, as believer's, we're all just walking each other home.
Angel Perez - Spanish Ministries Pastor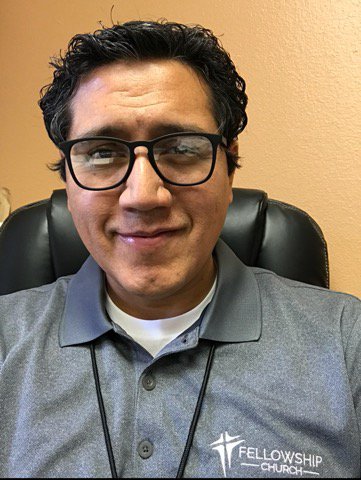 Angel Perez is the current Spanish Ministry Pastor.
Jill Post - Administrator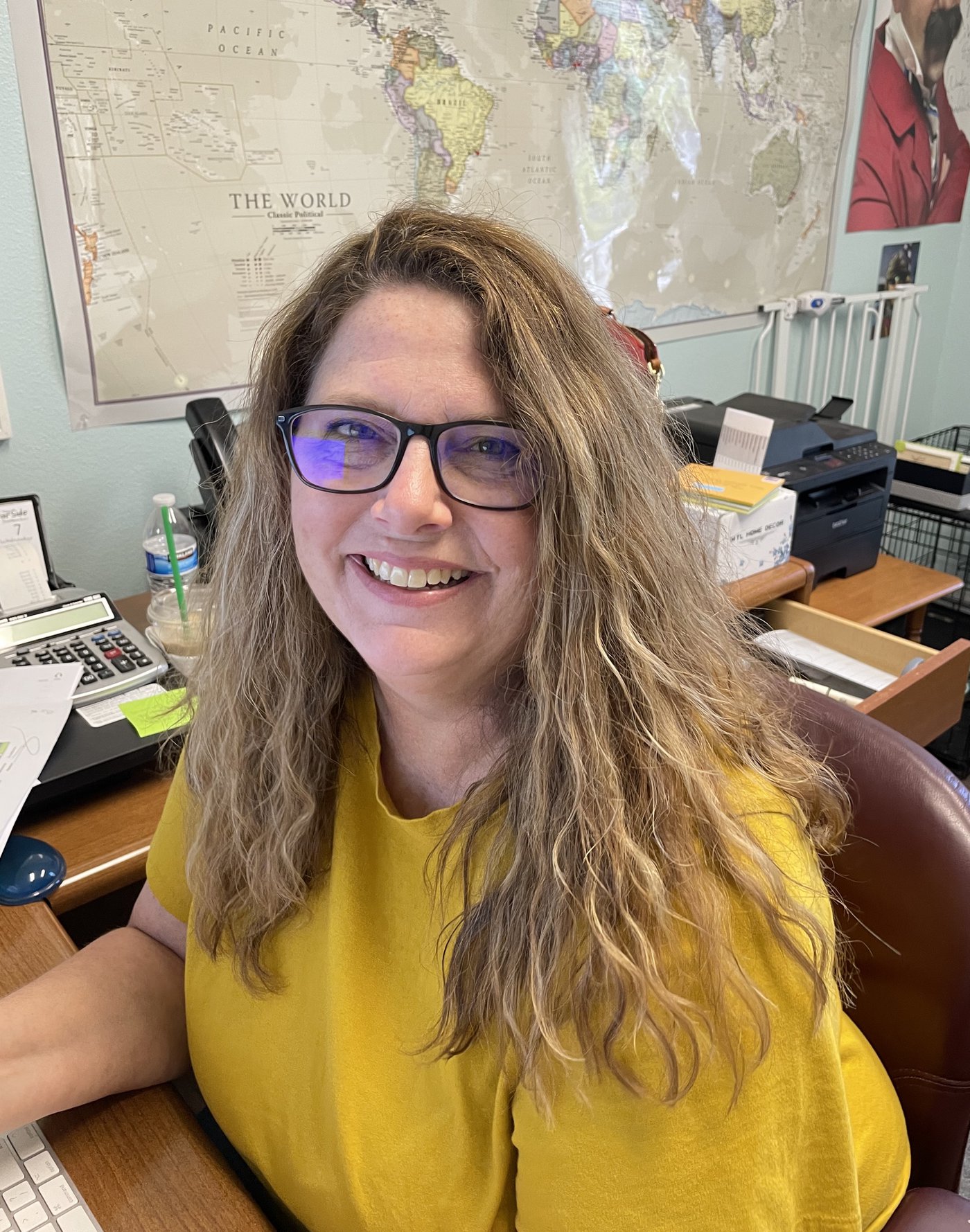 Jill Post has been a member of Fellowship since 2009. I started working here in 2011 and I think of this as my "dream job".
I love what I do and the people I work with. My last 2 children are at home: Payton, Preston and our dog Izze.
Shannon Svatek - Fellowship Academy Director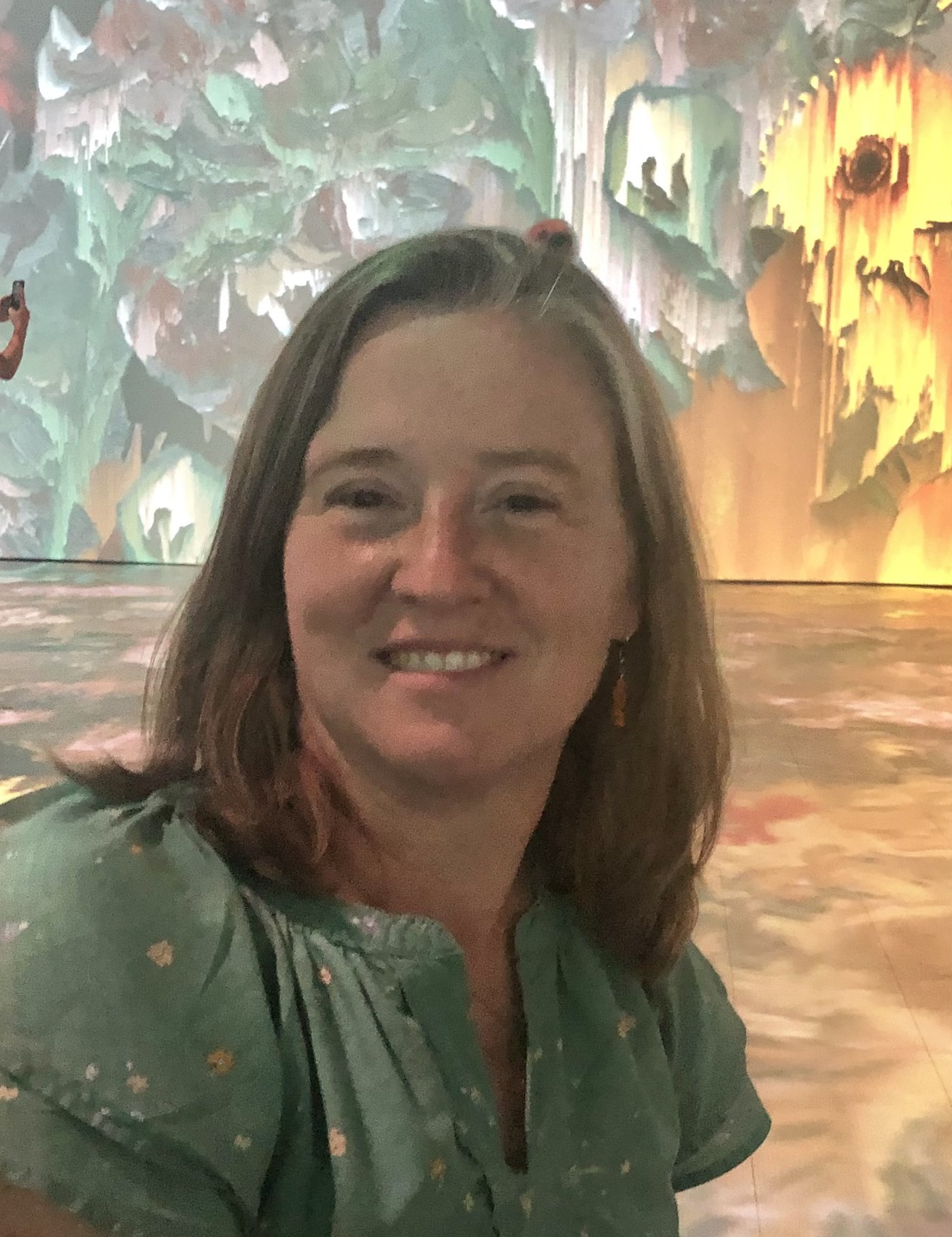 Shannon Svatek is thrilled and honored to be the director of Fellowship Academy. After several years in the public-school system, I relish the opportunity to teach about Jesus in the classroom. I feel privileged to work with such a quality group of teachers who pour so much of themselves into their classrooms. I would be remiss if I didn't also thank the families of our students. They give me such incredible support. It is a blessing to be part of such a loving community.
I have been in the field of education since 1996. I began working as a tutor in college and then got into the classroom as a teacher in 2001. Middle grades are my favorites as the students are still excited to learn but have the ability to dive deep into topics of interest. I have been the director of Fellowship Academy for the last 5 years.
I would like to thank my husband, Mike and our two children, Dalton and Sierra, for being awesome and for their wonderful support in my work at Fellowship.
Jill Howard - Footsteps Pre K Director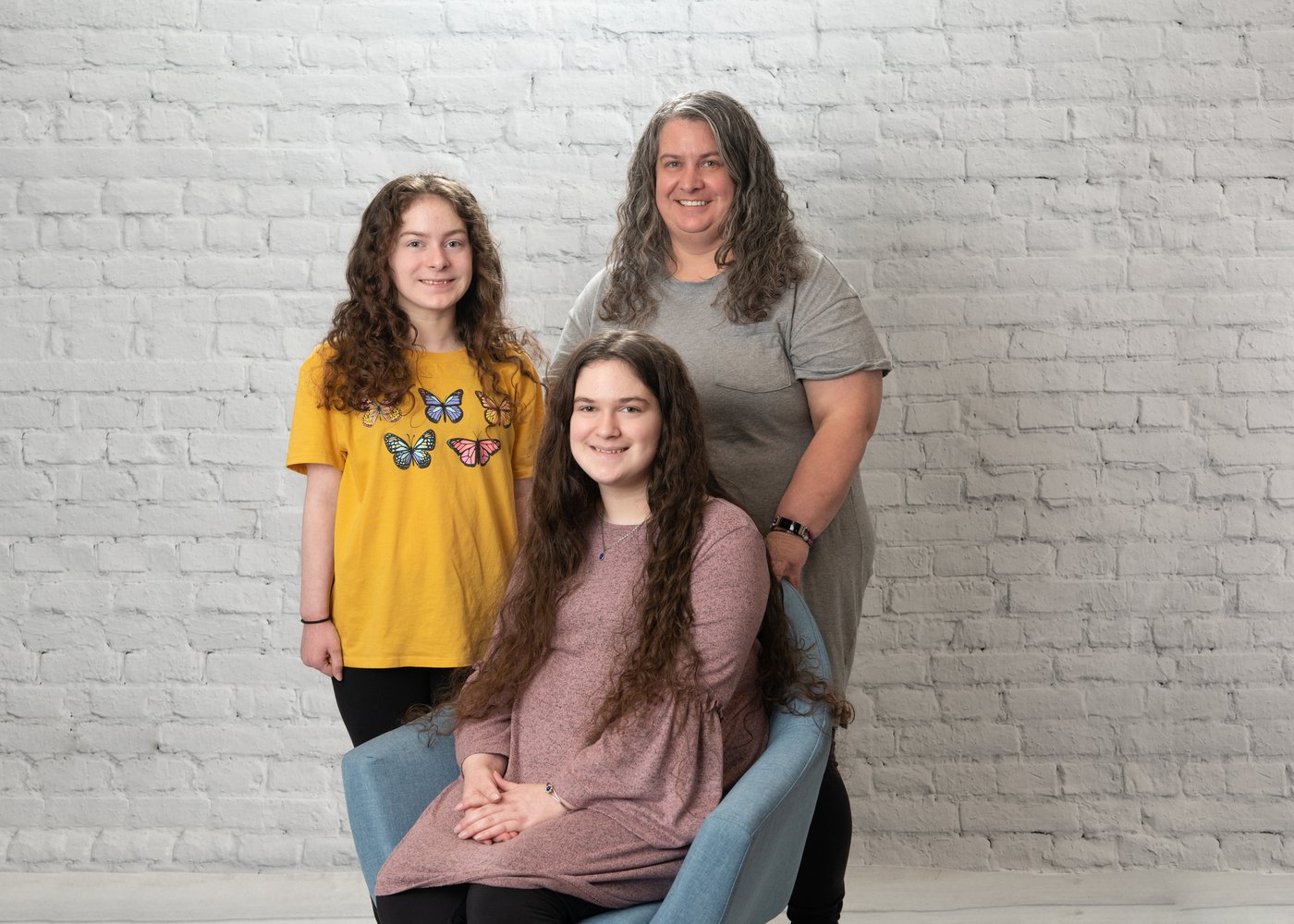 Jill Howard also often known as "the other Jill", or "Ms Jill" or simply "teacher" (by the preschoolers). I am most often found in a preschool classroom planting Jesus seeds in the hearts of our little ones. I love teaching preschoolers, seeing the excitement in their eyes is the best. Being the Footsteps Preschool director, I oversee our weekday program, as well as teach in a classroom a couple of days a week. I also serve on Wednesday evenings and Sunday mornings in the nursery or preschool classrooms. When I'm not with preschoolers, I'm usually hanging out with family.