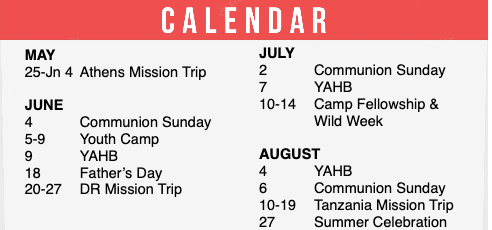 Wednesday Night Bible Studies
Will be starting back in September
​
Weekly Schedule:
5:00 - 5:40 Dinner
6:00-7:30 Bible lesson time for all age groups
​
There is a lot happening for adults! Here are some of the new things starting click the button below to get more info.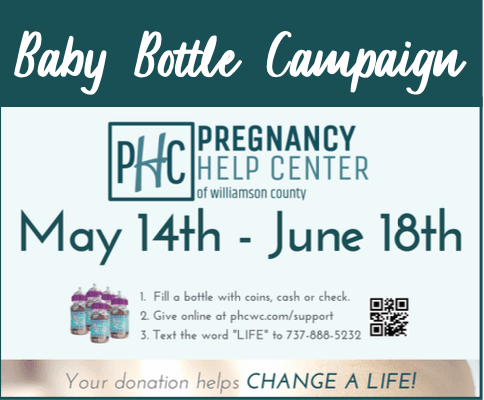 ~***~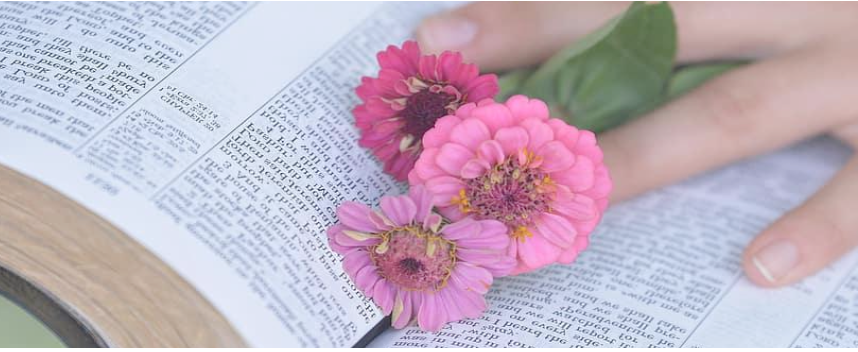 We are so excited to announce that Monday, May 1st at 1pm, a daytime Women's bible study will begin in room 3 at the church
Several of you requested a daytime study and we are so happy it is happening!
You will study scripture, spend time with friends new and old, pray for and encourage each other.
Therefore encourage one another and build each other up, just as in fact you are doing. 1 Thessalonians 5:11
~***~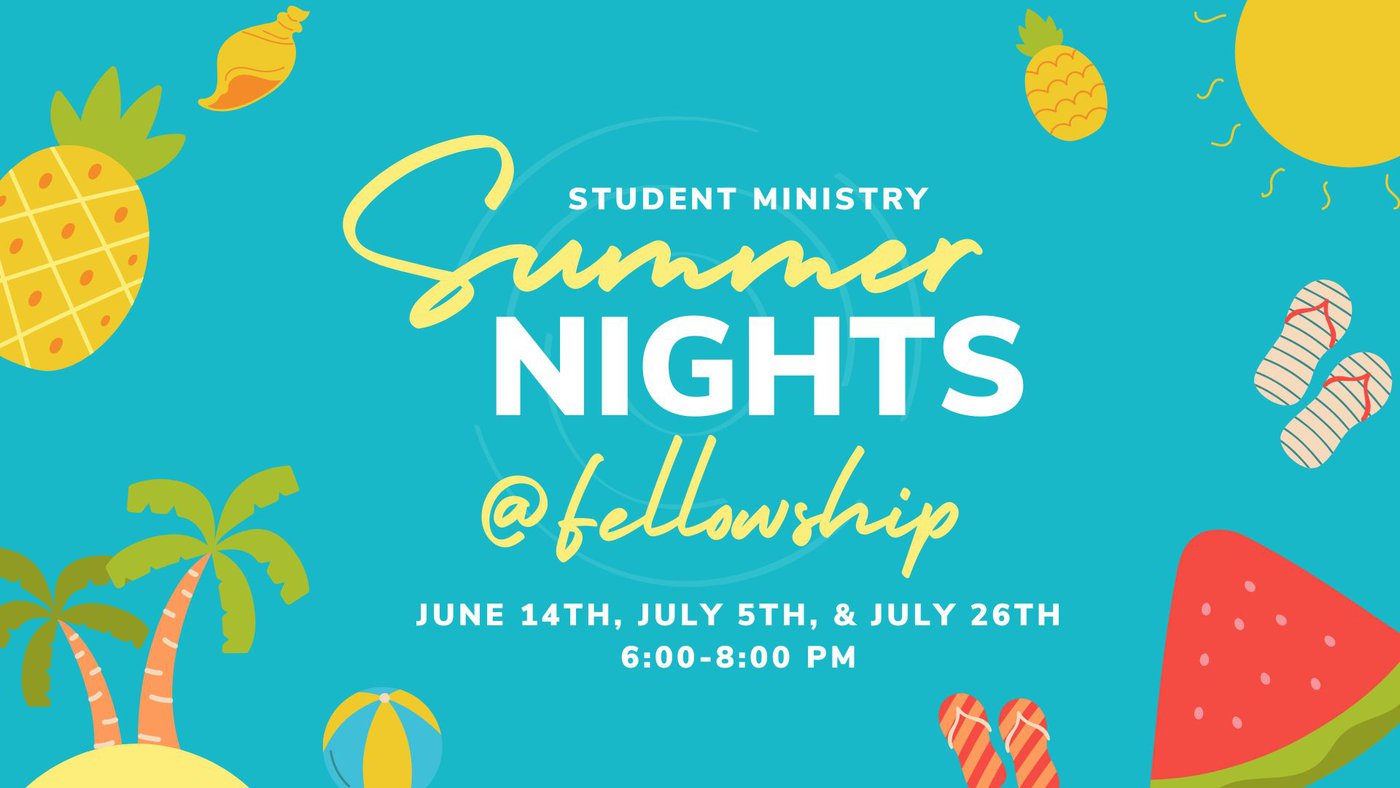 6-8 pm on Wednesdays (6/14, 7/5, 7/26)
We are combining forces and having our SMASH and HSM meet together 3 times during the summer.
Our time together will include dinner, hangout with friends, fun games, a Bible lesson, and small group times.
This is open to all students who are in 6th-12th grade
~***~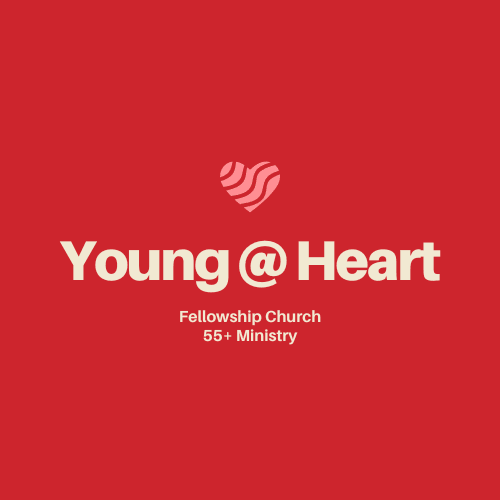 YAHB - June 9
The Young At Heart ministry (ages 55+) will be meeting again on June 9th @6:30 for a time of food, fellowship, and singing.
More information contact edward@fellowshiplh.com
~***~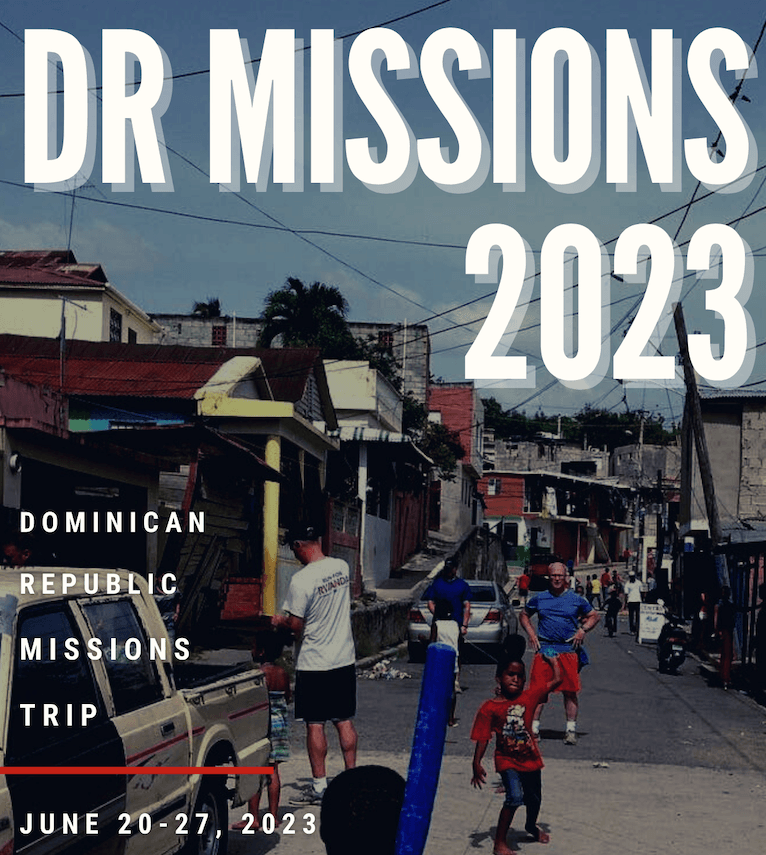 Dominican Republic Missions Trip
Dates: June 20-27th, 2023
Please be in prayer for this team as it goes out.
We will be posting updates of the trip on Fellowship's Facebook page.
Fellowship partners with a ministry called Mission Zoom, which in turn partners with local pastors and leaders in the DR. These pastors and leaders are engaged within their own communities and culture and are excited about the mission to help see lost people come to Jesus. Participating in this trip will result in mutual transformation: it will not only help provide support and encouragement to these leaders but will also give team members a glimpse of God's kingdom at work worldwide.
This trip is a fantastic opportunity to experience God at work in a different culture and to build relationships and long-term partnerships with our Dominican brothers and sisters in Christ. You don't need to speak Spanish fluently. You don't need to be an architect or even an evangelist on par with the Apostle Paul. If you are willing to step out in faith, work hard, and serve as the opportunity presents itself, you will be blessed by the time you spend in the Dominican Republic. It's a beautiful culture that will leave a mark on your heart in a way you will not forget.
~***~
CAMP FELLOWSHIP - July 10-14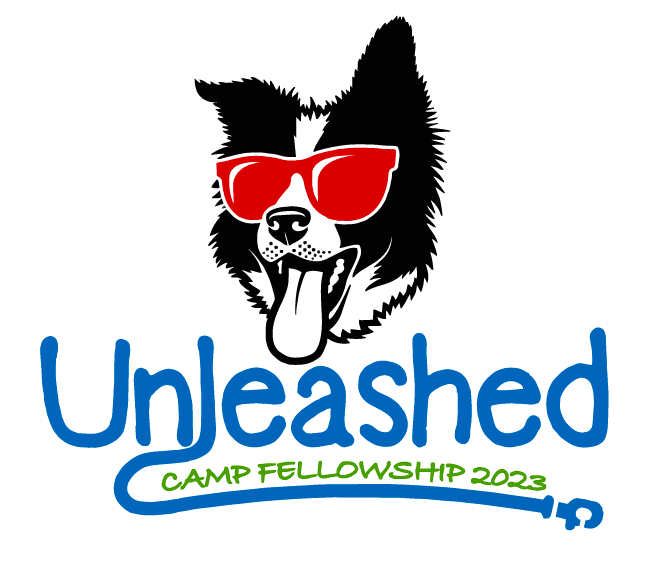 Camp Fellowship is open to all students who are completing Kindergarten-5th grade during the 2022-2023 school year.
CAMP FELLOWSHIP 2023
July 10 - 14
9:00 am- 2:00 pm
Open to all students who have completed Kindergarten - 5th grade.
Cost: $49 per student
*Lunch is included each day
*Registrations after 6/12 may not include a t-shirt
Unleashed: Learning Obedience God's Way
This year our campers will engage with a series of lessons taught by our special guest speaker and his K9 companions. We will walk through Peter's interactions with Jesus as he grew in obedience to Jesus and learn how we can do the same.
In addition to the engaging Bible teaching, our campers will participate in music, games, snacks, arts and crafts.
Volunteers needed!!
Camp Fellowship
July 10-14
9:00 - 2:00
We still need about 20 small group leaders for camp this year. A small group leader's primary responsibilities are to get to know the kids in their small group and lead them through daily rotations. We aim to have two leaders per group (10- 12 kids), but we need your help!
We welcome volunteers of any age from high schoolers to senior adults!
To register, go to: https://docs.google.com/.../1FAIpQLSf7I0el8W0yO5.../viewform
If you have any questions, please e-mail Brittany at kids@fellowshiplh.com
*Please note that registration for campers is full. If you have an elementary-age student who would like to attend camp with you, please contact Brittany.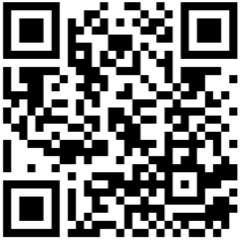 ~***~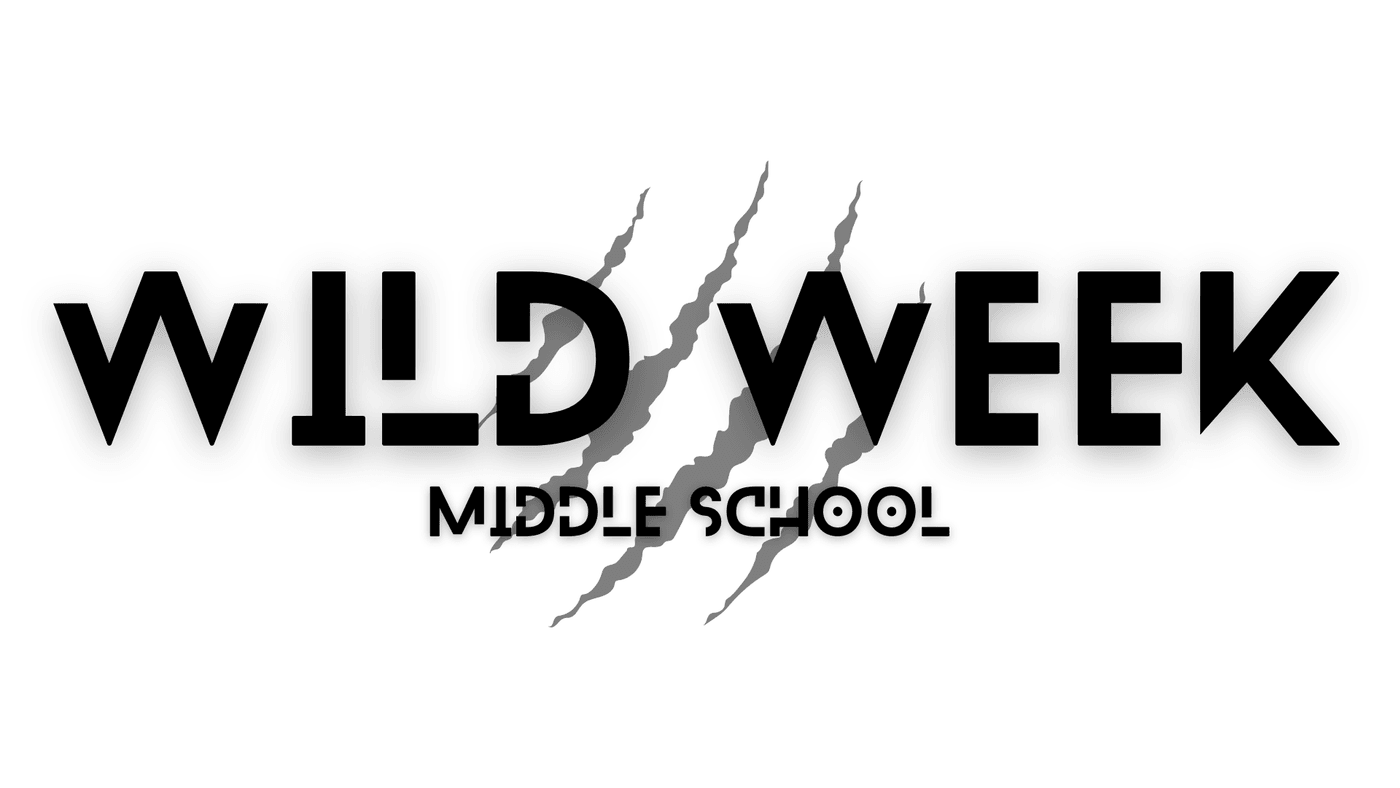 Dates: July 10-14th
Cost: $50 per student
Who can come: Wild Week is open to all current Middle School students, any students who were in 6-8th grade during the '22-'23 school year
~***~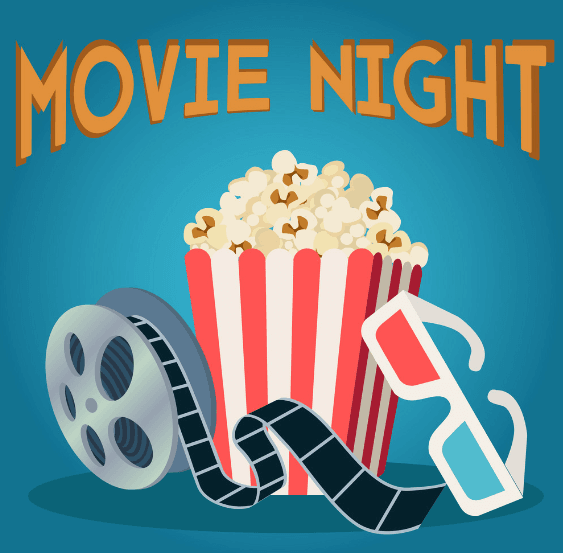 July 28th at 6:30pm - Movie Night and Popcorn
Woohoo!! Ladies we are having a movie night with popcorn and lots of laughs.
Watch this page for details on this fun evening.