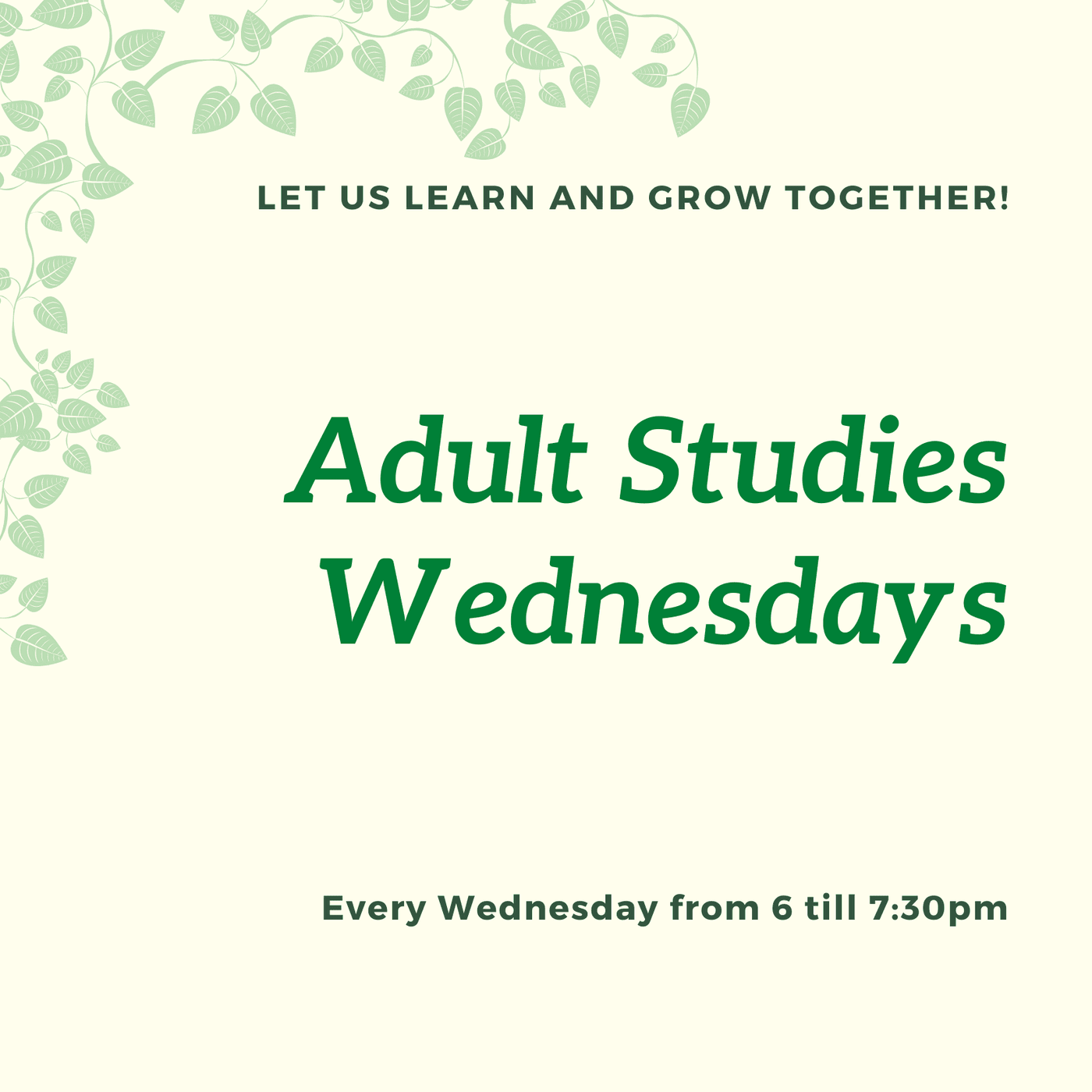 Wednesday Night Bible Studies
September 2022 till May 2023
​
Weekly Schedule:
5:00 - 5:40 Dinner
Please come and join us for a time of fellowship and food!
6:00-7:30 Bible lesson time for all age groups
ADULT BIBLE STUDIES
Women's Study (Wednesday night)
-Leaders are Charlie McIlhaney and Susan Billock
-Answering the questions: Who is He? Who are we? What does He want us to do? -Meets downstairs in Room 4
​
T.Ed Talks (Wednesday night)
-Leaders are Tim McIlhaney and Ed Billock
(thus cleverly titled T.Ed Talks)
-Discussing how our Christian faith plays out in the year 2022 and beyond while also answering questions you have along the way.
​
There is a lot happening for adults! Here are some of the new things starting click the button below to get more info.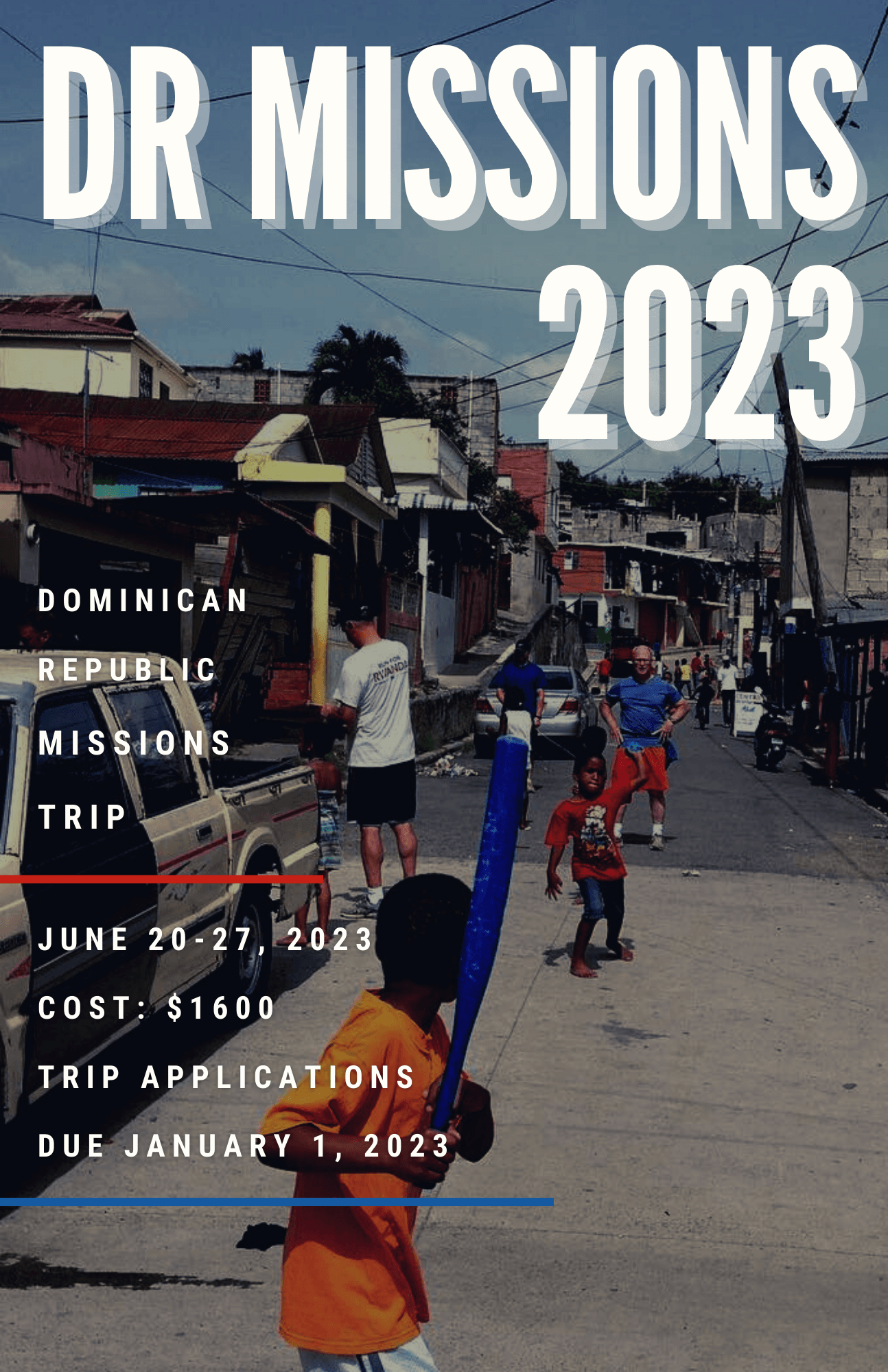 Dominican Republic Missions Trip
Dates: June 20-27th, 2023
Cost: $1600 per trip participant
Trip Application Due: January 1st, 2023
Valid US Passport is required (valid through all of 2023)
Fellowship partners with a ministry called Mission Zoom to serve and help further the Kingdom in the Dominican Republic.
We partner with local church pastors and leaders who are engaged within their own communities/culture and are excited about the mission to help see lost people come to Jesus.
The trip is a fantastic opportunity to experience God at work in a different culture and to build relationships and long-term partnerships with our Dominican brothers and sisters in Christ.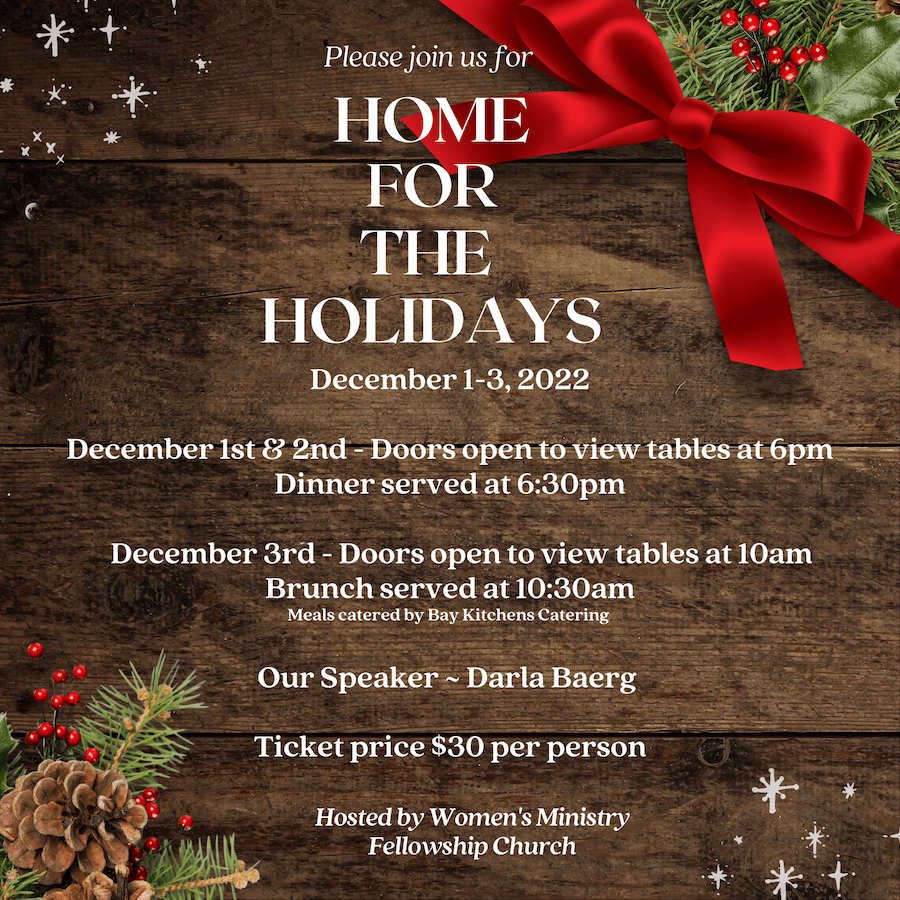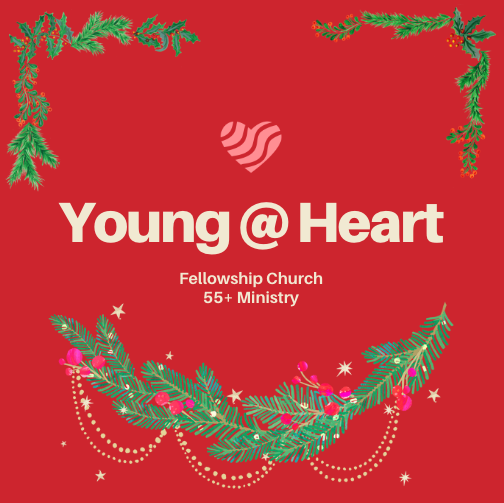 Young @Heart Bunch Christmas Celebration
December 9th @6pm
Time for our 55+ Ministry's Annual Christmas Celebration
We will have a catered meal, singing, and a white elephant gift exchange!
Fun and Fellowship for all!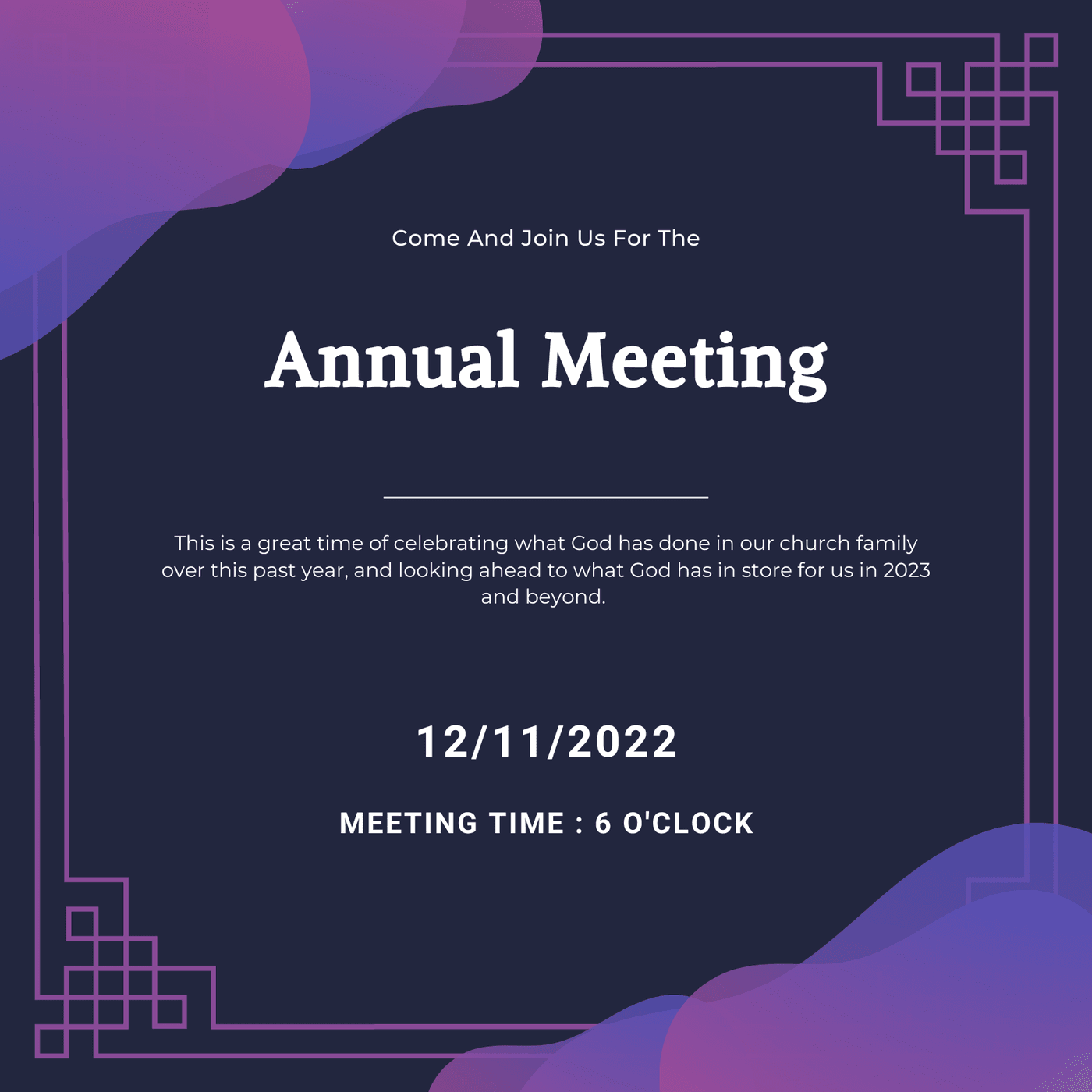 ANNUAL MEETING - December 11th
@6pm
Come and participate in this year's annual meeting.
This is a great time of celebrating what God has done in our church family over this past year, and looking ahead to what God has in store for us in 2023 and beyond.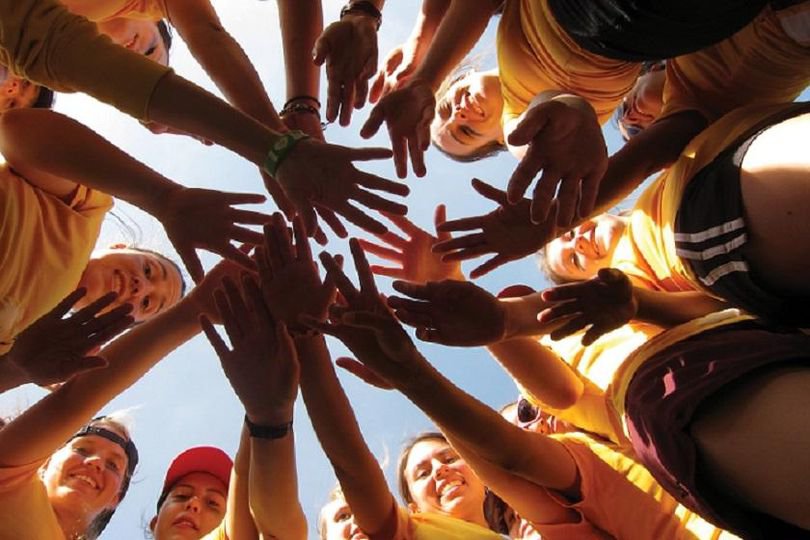 Saturday of Serving
December 17th, 2022
Saturday of Serving
Come join us from 8am-12pm on Saturday November 19th!!
We will have breakfast and go out to serve people and show them the love of Jesus. This will be a monthly opportunity that we will bd doing, and we are excited to see what God has in Store for us through getting outside the church walls and into our community.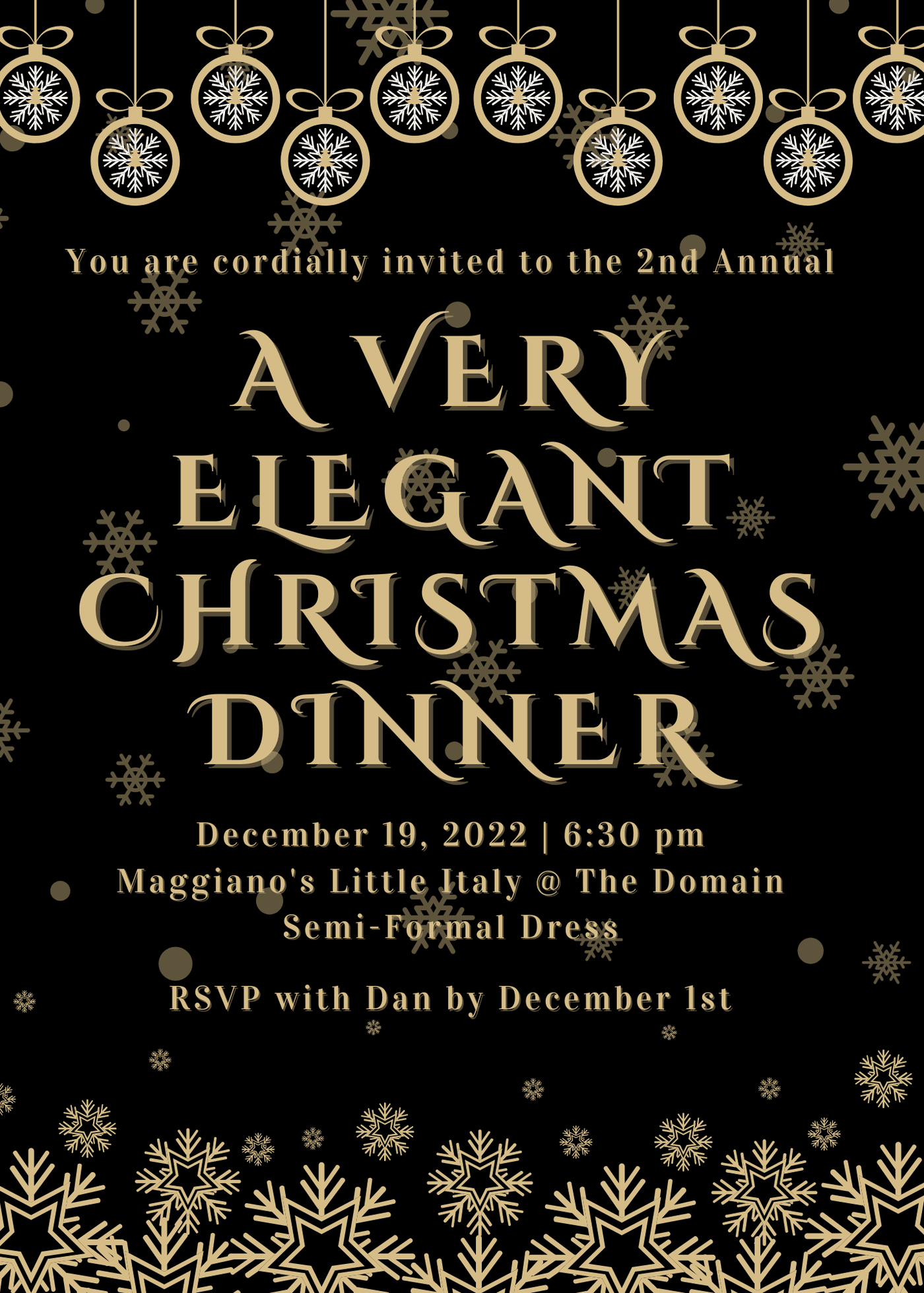 December 19th at 6:30 pm
Maggiano's Little Italy in The Domain
College Students are invited to an Elegant Christmas Dinner.
Please RSVP at the button below.
Merry Christmas!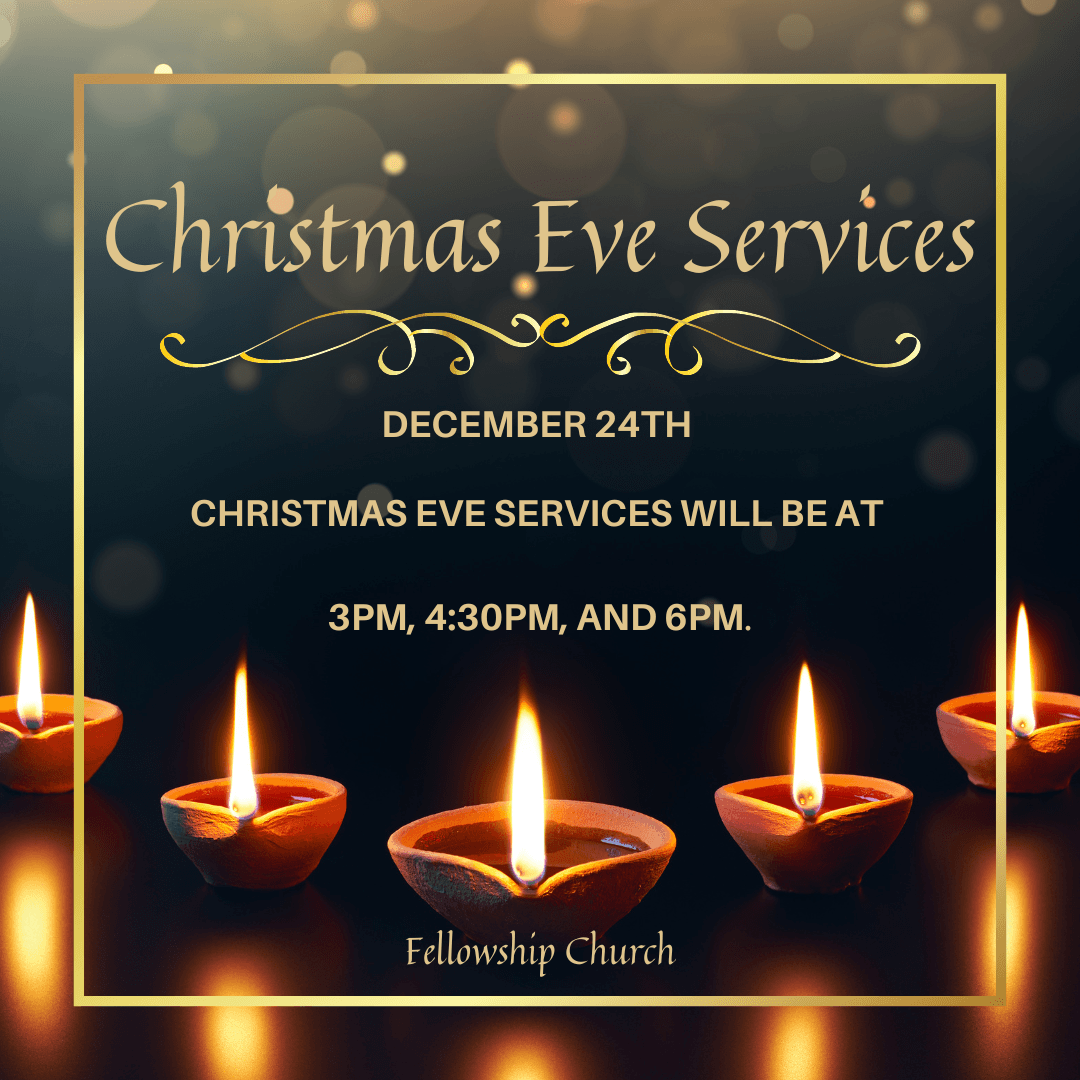 CHRISTMAS EVE SERVICES - December 24th
This year's Christmas Eve services will be here at Fellowship at 3pm, 4:30pm, and 6pm.
We hope that you will be able to join us for one of these opportunities to worship and celebrate the birth of our Savior!
CHRISTMAS MORNING SERVICE - December 25th
Christmas Day falls on a Sunday this year!
We will be having a gathering at 10am on Christmas morning.
This will be an informal gathering to have breakfast, sing carols, read the Christmas story, and celebrate together.

Jesus told us what to do:
"Go therefore and make disciples of all nations, baptizing them in the name of the Father and of the Son and of the Holy Spirit, teaching them to observe all that I have commanded you..." Matthew 28:19-20
This summer we invite you to join us in participating in this mission in three different locations around the world:
Country Date
Athens, May 26-June 4
Greece Dominican Republic June 20-27
Tanzania, Africa August 10-19
Next Steps
Prayerfully consider if God would have you go on one of the trips this summer.
Fill out an application for the trip you are interested in. You can do this by going to fellowshiplh.com/missions and clicking on "2023 Mission Trip Application".
Once we receive your application, you will get an email with next steps of what to expect.
If you have any questions along the way, you can email missions@fellowshiplh.com.
Still deciding or want to sit down and discuss the trips in person? We would love to talk with you!
You can contact the church office or email jill@fellowshiplh.com to set up an appointment to chat with one of our pastors.