Fall more in love with Jesus and discover how beloved you are by your faithful Father. The Women's Ministry at Fellowship Church is a diverse community of women that turn to God's truth for answers, love and support one another through life's ups and downs, and strive to wholeheartedly live for Christ.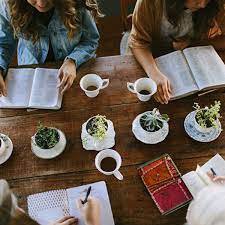 Bible Study
We are so excited to announce that beginning Monday, May 1st at 1pm, a daytime bible study will begin in room 3 downstairs at the church. Several of you requested a daytime study and we are so happy it is happening! You will study scripture, spend time with friends new and old, pray for and encourage each other.
Current Bible Studies
Sunday morning at 9am
Monday afternoon at 1pm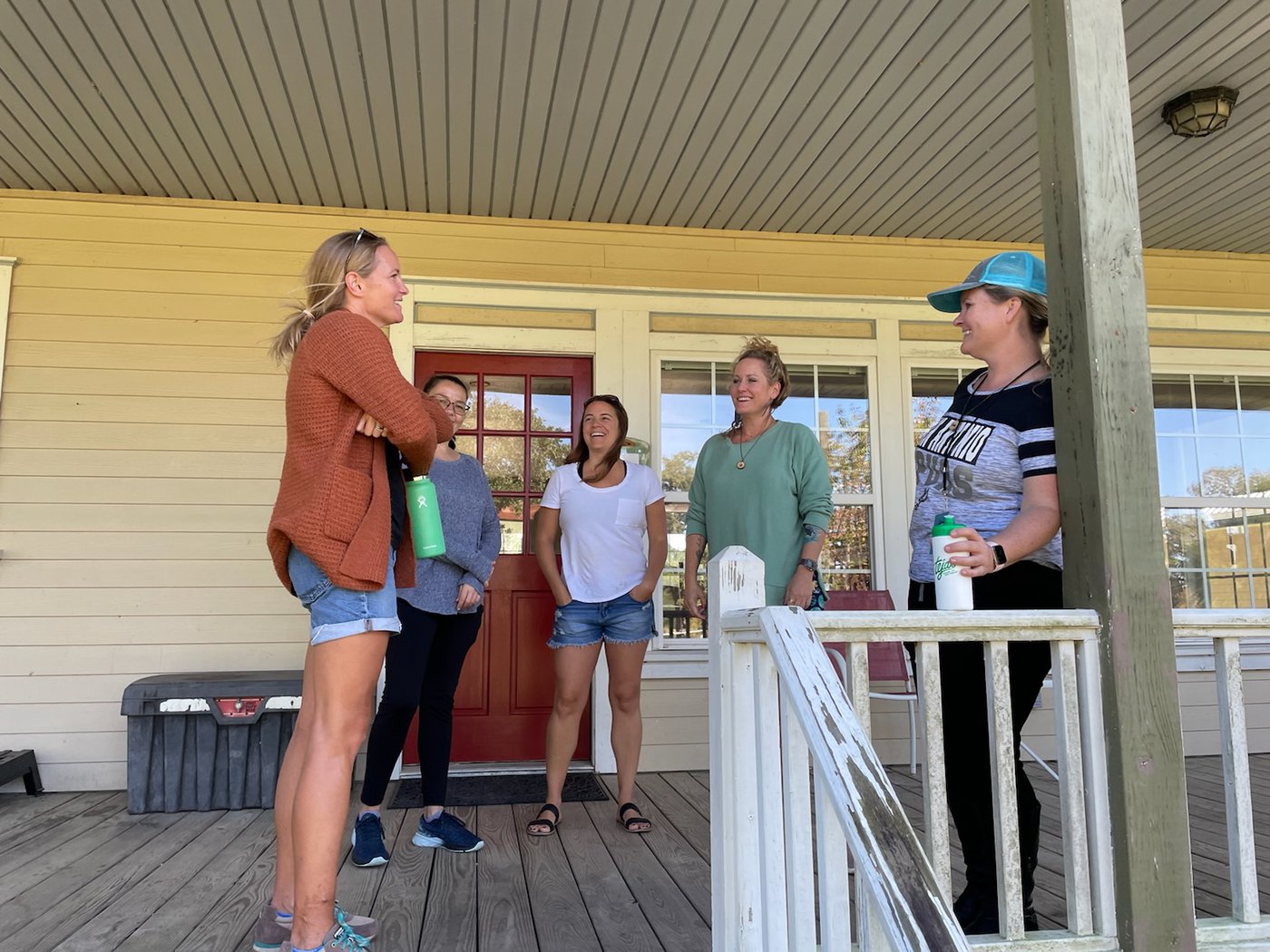 Women's Retreat for 2023
Join us for our 2023 annual women's retreat
on March 24-26th at Camp Buckner!
Come retreat and 'Soak in the Simple' with us at Camp Buckner in Burnet, TX. So often we over complicate what it means to follow Jesus. This weekend, we hope you see the simplicity of loving Him with all your heart, soul, and mind.
Check in begins at 6pm on Friday. No problem if you will arrive late, just let us know.
We will close in prayer around 10:30am on Sunday morning.
Please email women@fellowship.com with any questions.
Fellowship has events taking place throughout the week, month and year You can see those at our What's Happening page.